A full service, professional marketing and video production company with 30 years experience delivering solutions for projects of all sizes across the USA.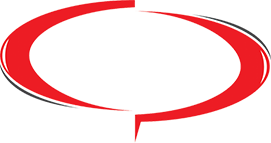 College Promoters USA provides professional marketing, nationwide exposure, video production & support, and personal, one-on-one guidance for every athlete we have the privilege of representing through their entire high school career.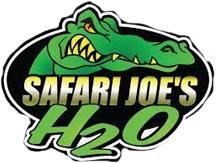 Our award-winning water and adventure park is jam-packed with swimming pools, water rides, sports courts, playgrounds, restaurants, shops, and everything in between. Take a look at the map to see where you want to go first, or to scope out the spot where you want to camp out for the day.